Services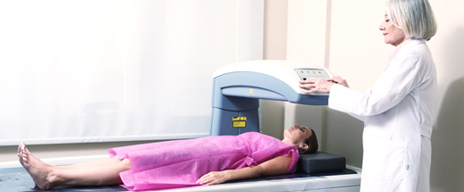 Bone Density
Dual energy x-ray absorptiometry, or DEXA, scans provide our office a quick assessment of your body's bone mineral density, which indicates the strength of your bones. When you come in for your DEXA scan, you will be asked to fill out a medical history form to calculate your risk factor for fracture.
---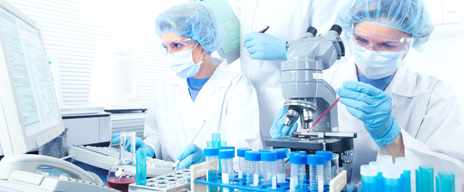 Research & Clinical Trials
Covina Medical Clinic is leading the way in the field of Rheumatology by providing not only high quality, office-based clinical care of patients, but by also participating in clinical trials to stay current on the latest diagnostic therapies and medications available to patients .
We are participating in and actively recruiting for patients to participate in clinical trials for several distinct types of diseases through our partner company, Medvin Clinical Research.
---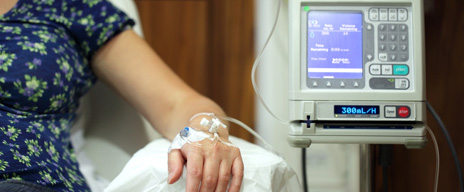 Infusion Therapy
Covina Medical Clinic provides infusion therapy for many different diseases.
Infusion therapy involves the administration of medication through a needle or catheter. It is prescribed when a patient's condition is so severe that it cannot be treated effectively by oral medications. Typically, "infusion therapy" means that a drug is administered intravenously.
Rheumatic Diseases commonly requiring infusion therapy include Rheumatoid Arthritis, Psoriasis, Psoriatic Arthritis, Ankylosing Spondylitis, Lupus, Osteoporosis, and Gastrointestinal diseases. We also provide infusion therapy for some other diseases.
---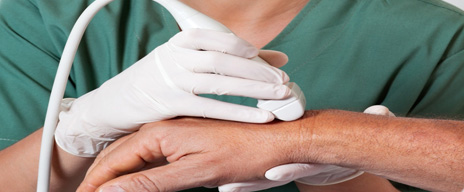 Musculoskeletal Ultrasound
Musculoskeletal ultrasound (MSK US) is a completely safe, and uses sound waves to create an image. Ultrasound can be used to image any patient presenting with a complaint arising within the soft tissues or joints. Any patient can have an ultrasound evaluation, including those who are confined to a wheelchair or cannot have an MRI.
---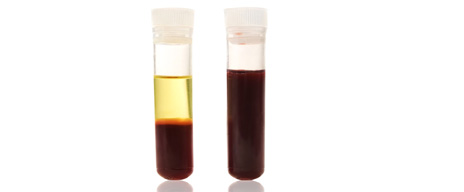 Platelet Rich Plasma ( PRP)
PRP is derived from your own blood. After filtering out the rest of the cells and plasma, a small amount of platelets remain. This highly concentrated amount of platelets ( from 3 to 10 times that of normal blood ) that can be injected into the damaged areas and catalyze the growth of new soft-tissue.
---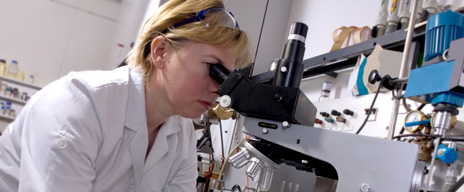 On-Site Laboratory
We are happy to offer On-Site Lab Monday to Friday from 8:30-4:30 for non HMO patients for convenience of our patients.
We use a cutting edge immunology lab.
You will be billed directly from the laboratory for any test performed.
---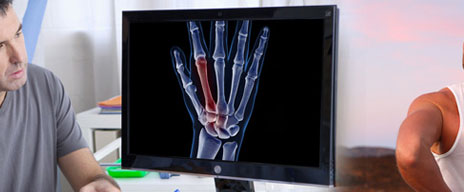 X ray
Our office offers new digital X ray machine. The X ray are interpreted by musculoskeletal radiologist and your Rheumatologist who is familiar with your clinical situation.
---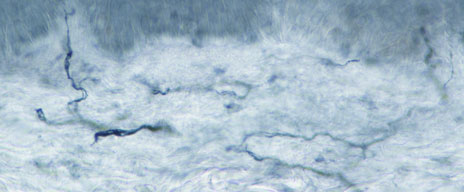 Small Fiber Neuropathy Skin Biopsy
We offer a cutaneous nerve/skin biopsy to diagnose small fiber neuropathy in Rheumatological diseases .
It is a simple procedure takes 10-15 minutes biopsy of the skin , send to specialized pathological laboratory for analysis.
---