Research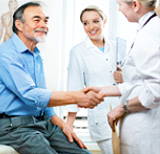 As an alternative therapy, we offer our patients an option in the form of clinical trials through our partner company, Medvin Clinical Research. We have been conducting clinical research since 2007 and have already completed more than 20 trials and helped hundreds of patients along the way. These studies act as a perfect solution for patients who cannot afford medications, have high co-pays or don't even have any health insurance.
Our office currently offers a number of clinical research studies in the following diseases:
Rheumatoid Arthritis
Osteoarthritis
Lupus
Fibromyalgia
Psoriatic Arthritis
Gout
Ankylosing Spondylitis
Volunteer for a Clinical Trial Today
We are looking for volunteers to participate in our ongoing/upcoming clinical trials and research studies. There are multiple benefits of participating in a trial – No Health Insurance required, Medical Care at no charge, Diagnostic tests at no charge, Study Medication at no cost, Compensation provided for your time and travel expenses and most of all you are helping the scientific community discover the best treatments for these diseases
Benefits of Participation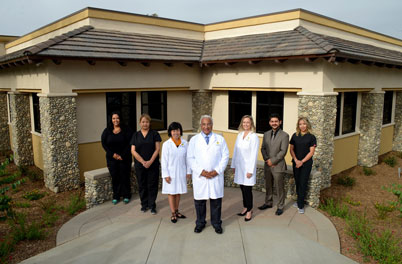 There are multiple benefits of participating in a clinical trial that are little known. Experts who know how clinical trials actually function are in disbelief that the American public views them negatively. People who enroll in these studies often get better medical care than most other patients, can get an advanced therapy that generally is not available to other patients, and usually receive follow-up monitoring to assure their safety. As part of a clinical study, you will:
Play an active role in your well-being.
Receive medical care for condition by licensed professional and experts in your field at NO CHARGE.
Receive study related treatment, diagnostic tests, laboratory tests and study medication at NO CHARGE.
Have access to promising new approaches often not available outside the clinical trial setting
Help others with your condition and the scientific community at large by contributing to the discovery of new treatments.
Be reimbursed up to $3500 for your participation.
Health Insurance is NOT REQUIRED.
You may be eligible to participate in one of the several trials that are currently ongoing at Medvin Clinical Research. Contact our clinical staff today!
Phone : 626-869-5730
Fax : 626-498-2314
Email : Info@MedvinResearch.com
To find out more about clinical research, please visit our partner company Medvin Clinical Research at: www.MedvinResearch.com